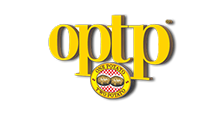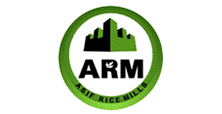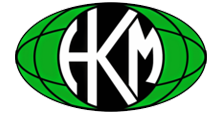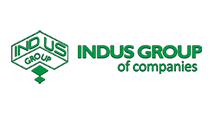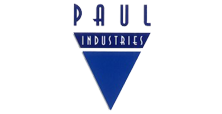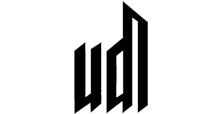 What We're About
WE OFFER DIFFERENT SERVICES
Powering the nation for over 25 years, Delta Power aims to provide an efficient, economical and sustainable solution for all your energy needs.
We deal in a variety of different projects with totally different scales, uses and power outputs. Regardless of the type of solar product you need, we have an option that will cater to your requirements.
See All Projects
WHY CHOOSE US
WE OFFER DIFFERENT SERVICES
Residential Projects Powered
Industrial Projects Powered
We provide a number of distinct services for you to make the solar process convenient and easy to implement.
What Our Clients Have To Say
I had a fantastic experience with Delta Power. I was quite impressed by their solar panels, they had a level of quality that easily met the standards that were advertised. Also I'd like to mention their client service. They responded to any queries and problems I had right away. The support team was nice and helpful, and got to the root of my problems quickly. Overall a very nice experience that I'd recommend.
Contact Us Now
CONTACT FORM